Who Would Benefit From A Portfolio Review?
Ideal for self-directed investors or those who want second opinions on professionally managed accounts.
We review and analyze your accounts and provide the best strategy for you to implement on your own.
WE EVALUATE AND PROVIDE RECOMMENDATIONS BASED ON:
Transaction costs of rebalancing (capital gains/losses)
Service
One-Time Price
Our list of services:
Time horizon & risk tolerance analysis
Asset allocation/diversification plan
Retirement accounts review & recommendations
Non-retirement accounts review & recommendations
Estimated transaction taxes & costs
Review & recommendations meeting
Silver Plan
$1,000
Clients with up to two retirement & one non-retirement accounts .
Up to 2 accounts
1 account
30 Minutes
Gold Plan
$1,500
Clients with up to three retirement & up to two non-retirement accounts.
Up to 3 accounts
Up to 2 accounts
45 Minutes
Platinum Plan
$1,800
Clients with up to four retirement & non-retirement accounts.
Up to 4 accounts
Up to 4 accounts
60 Minutes
***These services are for clients with solely portfolio review inquiries and does not provide a comprehensive financial plan.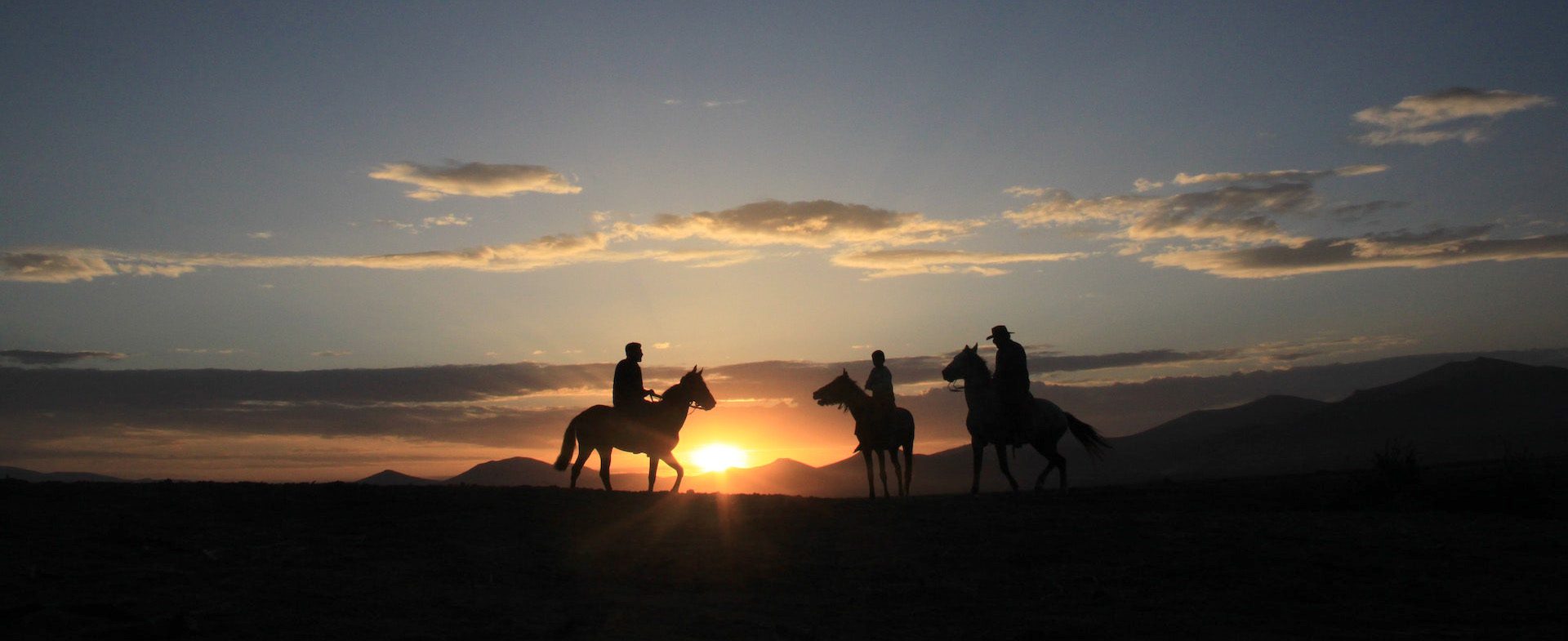 Fiduciary Duty
We have a fiduciary duty to you. Our Financial Planners are all licensed by the Certified Financial Planner™ board which means we are legally and ethically required to put your interests ahead of our own. The tight legal oversight of our industry ensures that our interests are aligned.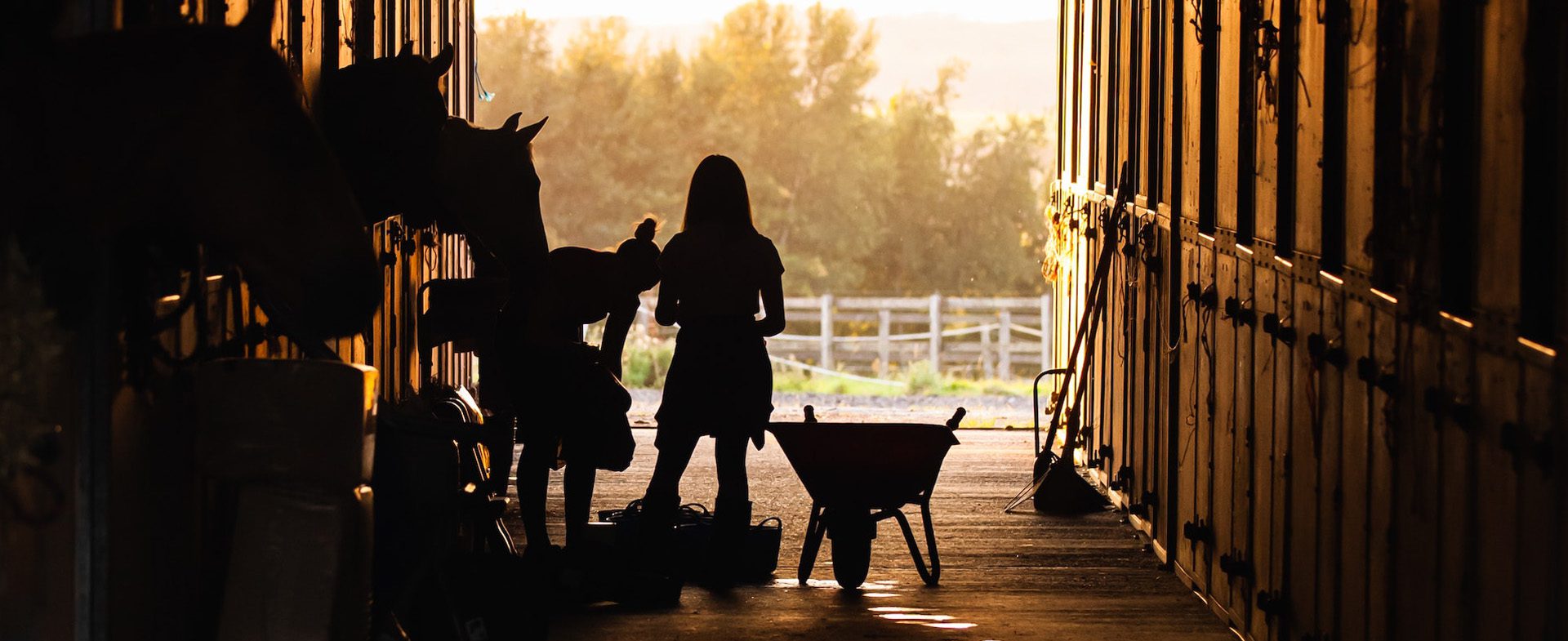 Collaborative Financial Planning
We approach financial planning from a team perspective. You provide us your perspective and financial priorities; Chisholm provides data, expert analysis, and feedback illustrating your financial options and realistic outcomes. Working with you, we help you define your financial goals, create a plan to accomplish your goals, and adjust the plan as things change.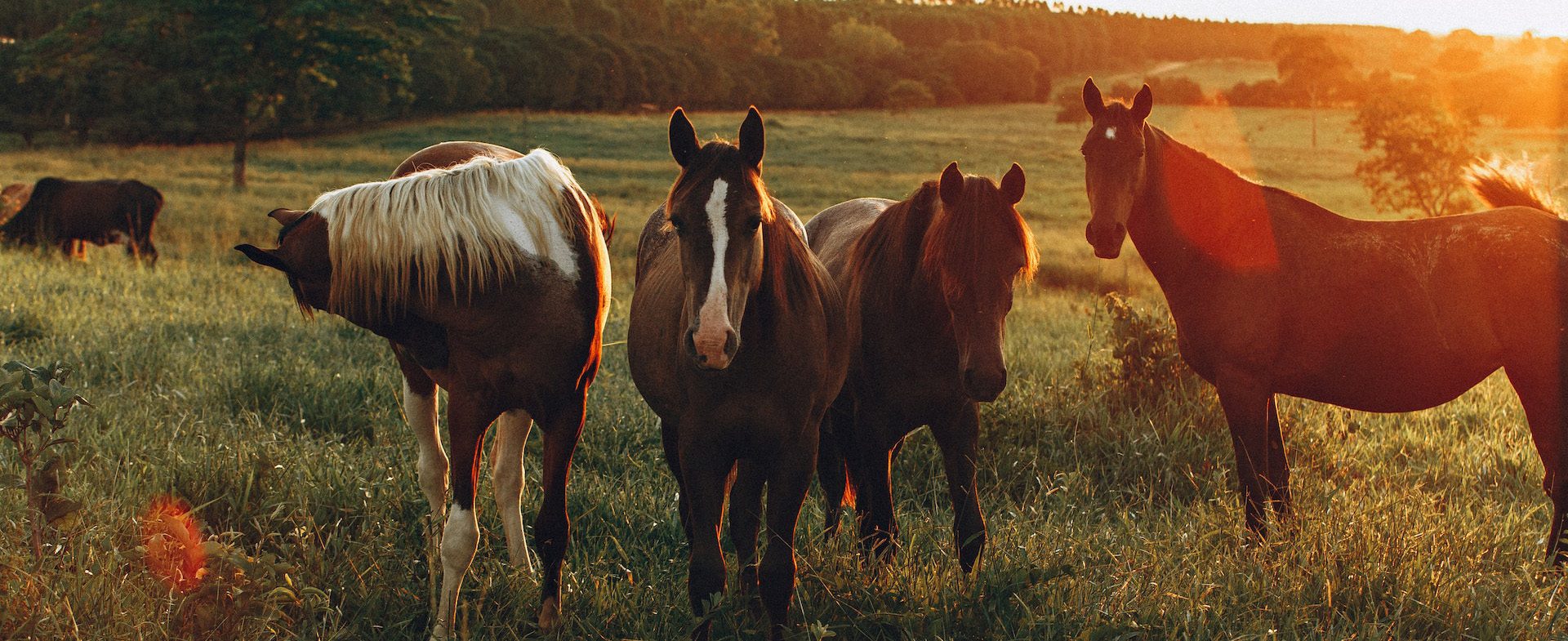 Remote Services
Services accessible entirely online and from wherever you live. Our remote services offer a convenient and time-efficient way for clients to work with a financial planner on an ongoing basis as their financial situation and goals change—no matter where they live or where life takes them. We utilize simple online tools to facilitate our meetings and the ongoing monitoring and adjustments of your financial plan.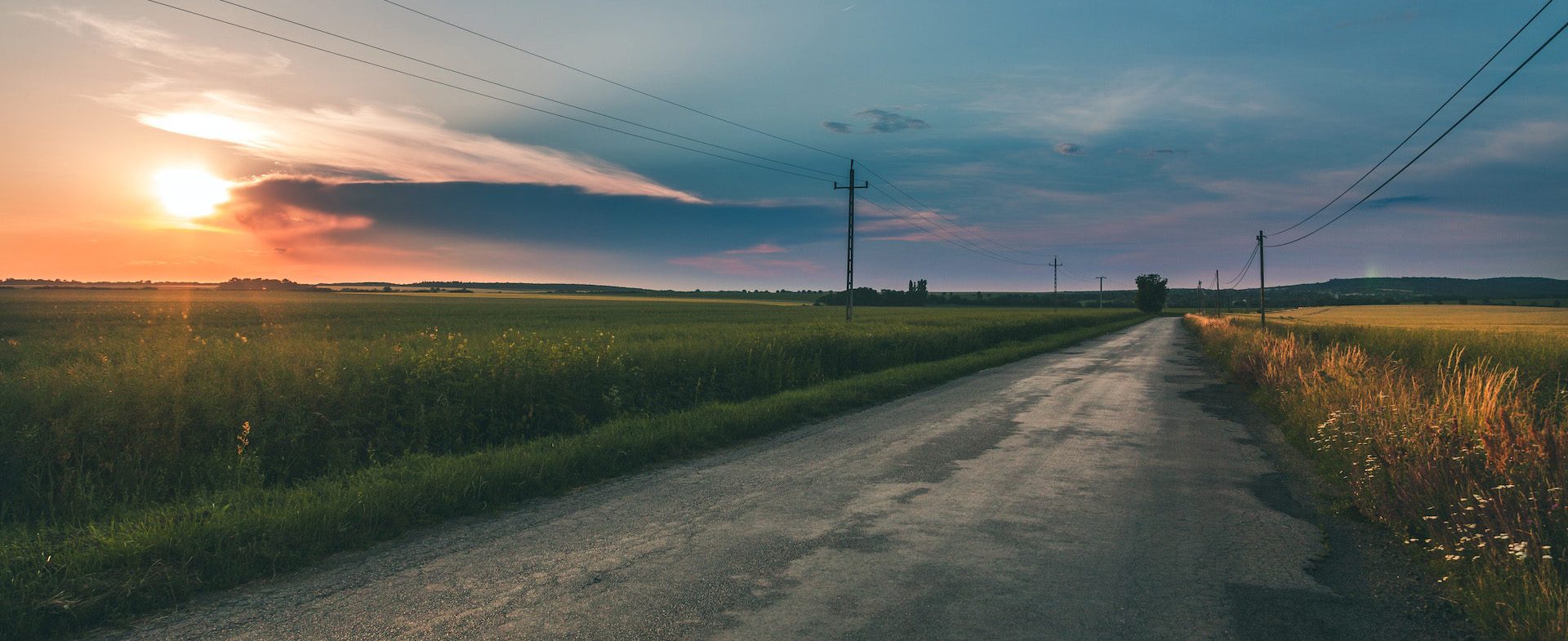 Transparent Fee Structure
Fee-based & transparent financial planning services. While some in our industry may make money selling you financial products, our financial planning services are fee-based. Meaning, you pay us for our time and expertise—your success is our goal. When working with clients and making recommendations, we focus on topics and strategies that we believe are foundational for long-term financial planning success.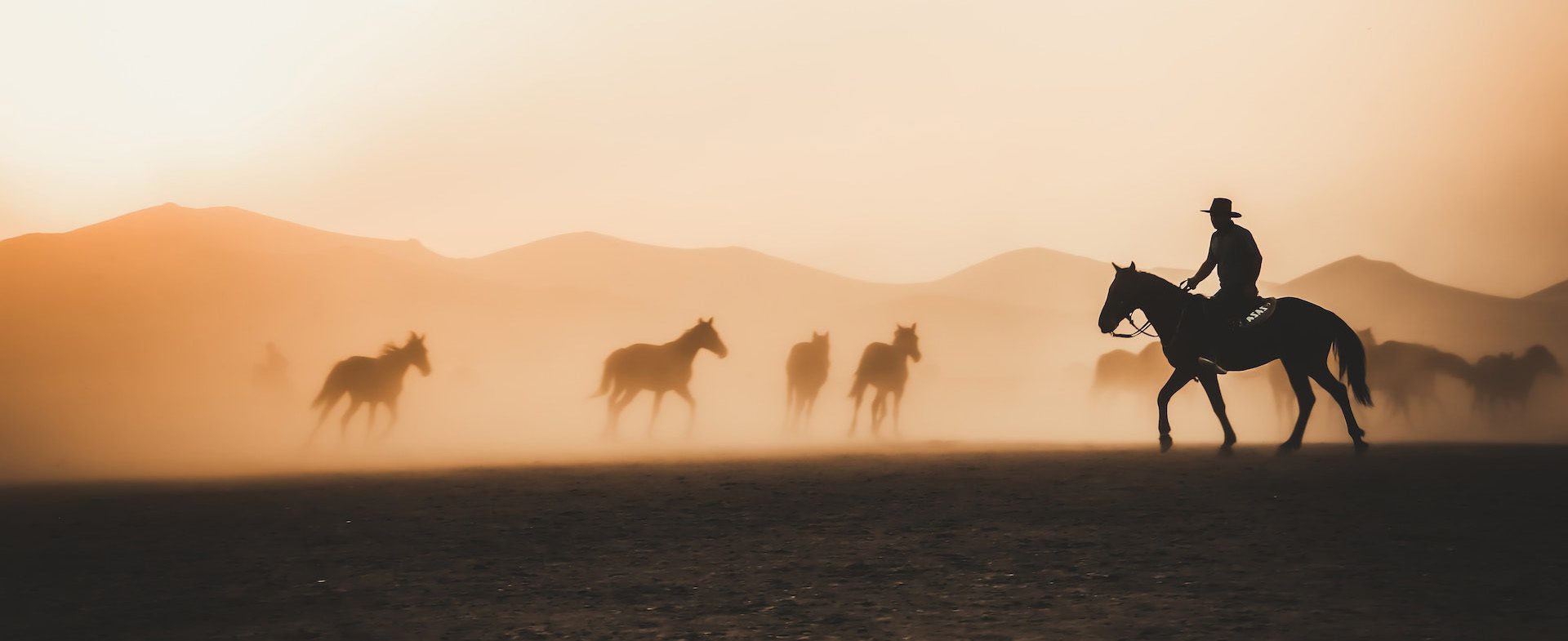 Ongoing Support
Our ongoing services will adapt to life changes. Financial planning is dynamic. As your life changes, your financial priorities can change. To help you be successful we work with clients on an ongoing basis so we can assist you to quickly re-prioritize your goals and adapt to any new circumstances.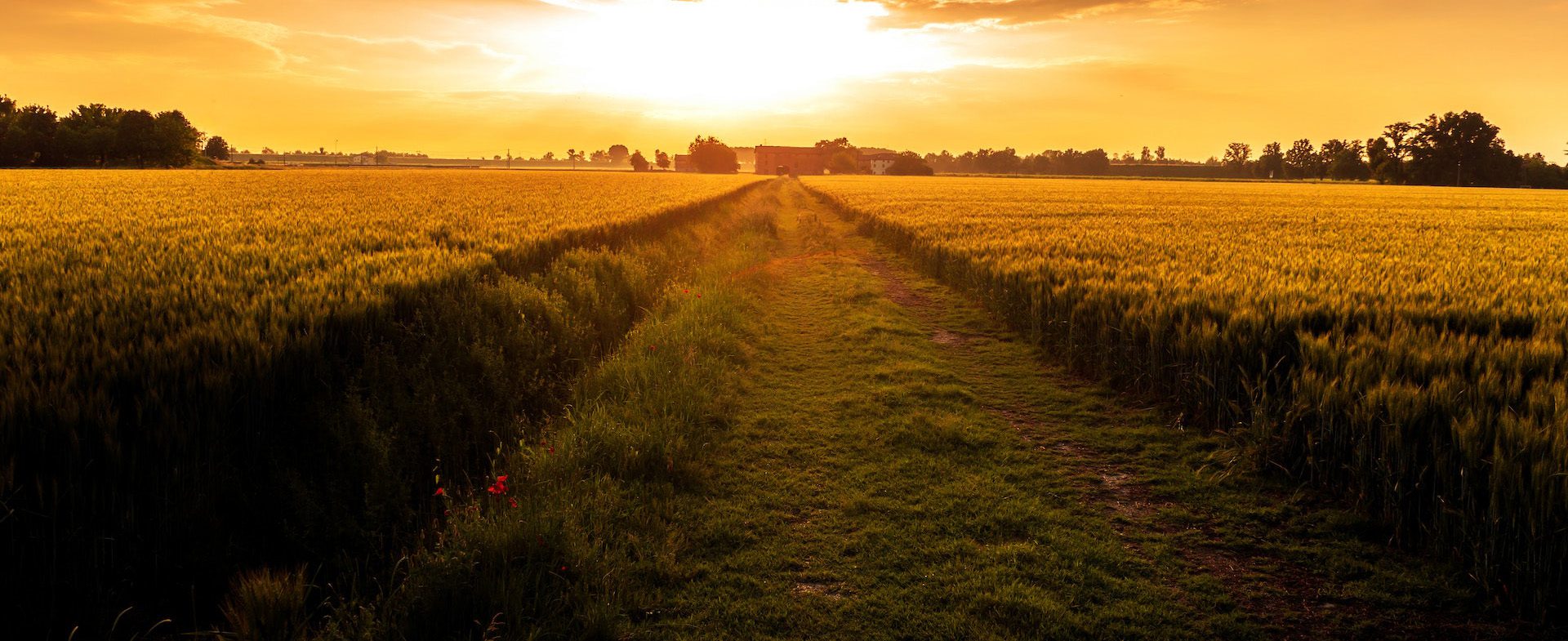 10+ Years in the Industry
Time in the business means experience with Clients in all stages of life. Over the last ten years, our practice has grown to understand the demands of family life and complex scheduling needs that brings. Our advice is friendly and efficient, providing you the strategies and tactics you need to implement your financial plan without overcomplicating your life.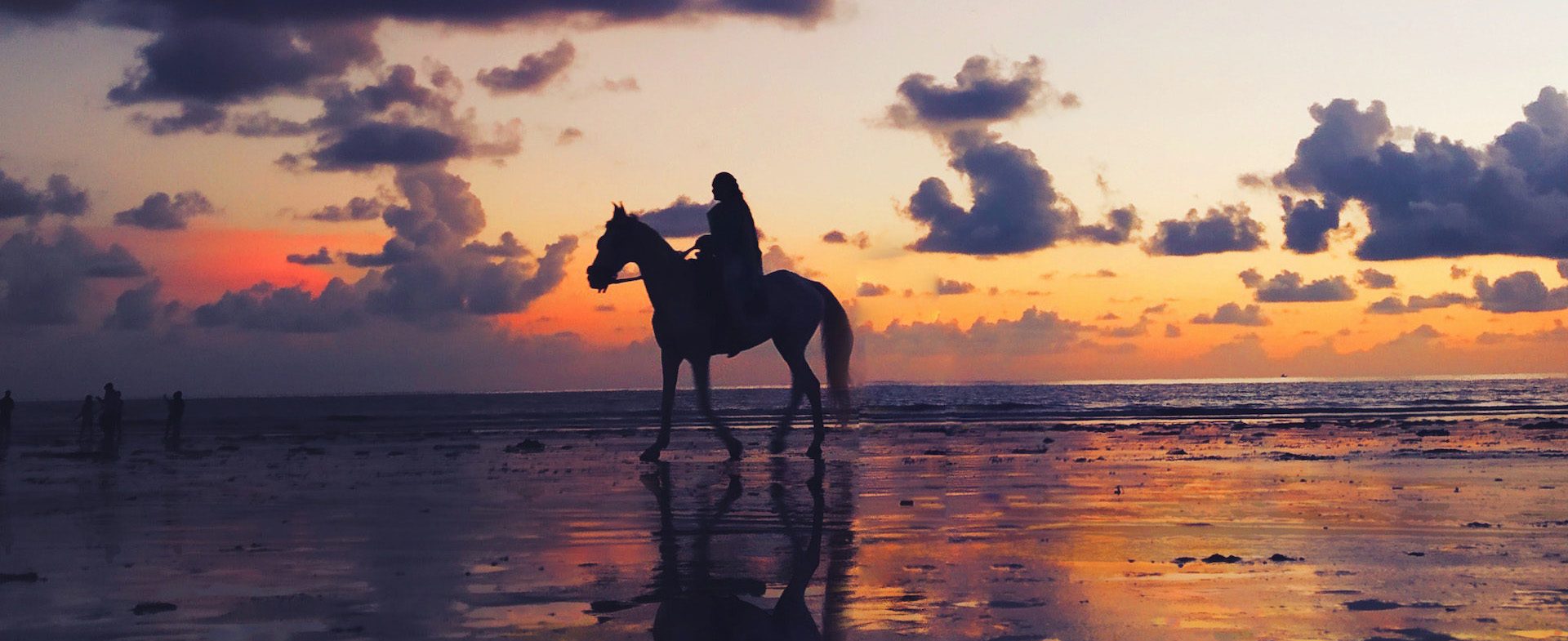 Professional Insight
Unique professional insight guides clients in areas often not addressed with traditional planners. With previous experience as a practicing estate planning & business transactional attorney, Jenny Logan brings a unique perspective to her work with clients and the strategies Chisholm implements.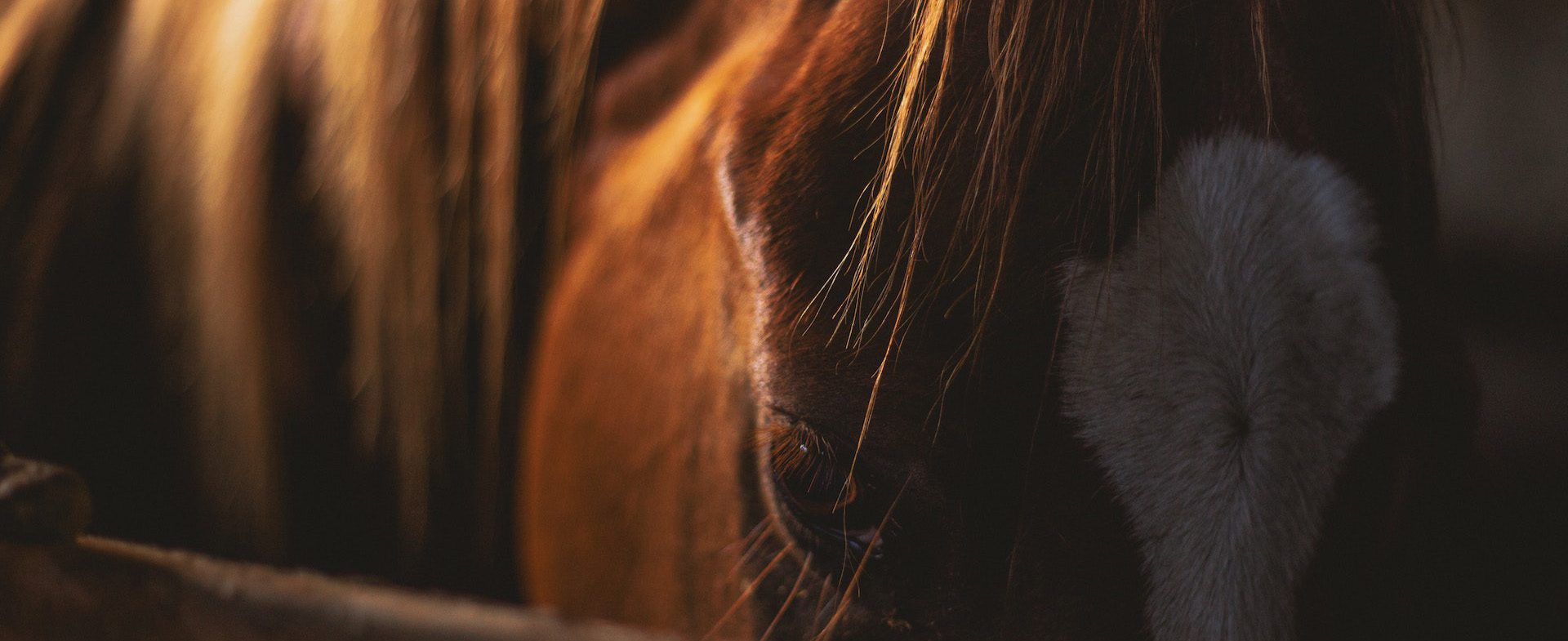 Straightforward Advice
Our advice is straightforward and clear. Financial planning can have inherent layers of complexities, however, we build our plans and implement strategies that are simple, clear, and concise so you can understand the scope of the plan and the step to implement it. We strive to always communicate our advice as clearly as possible—to make sure you knows what steps you should take and also why those steps will lead to financial success.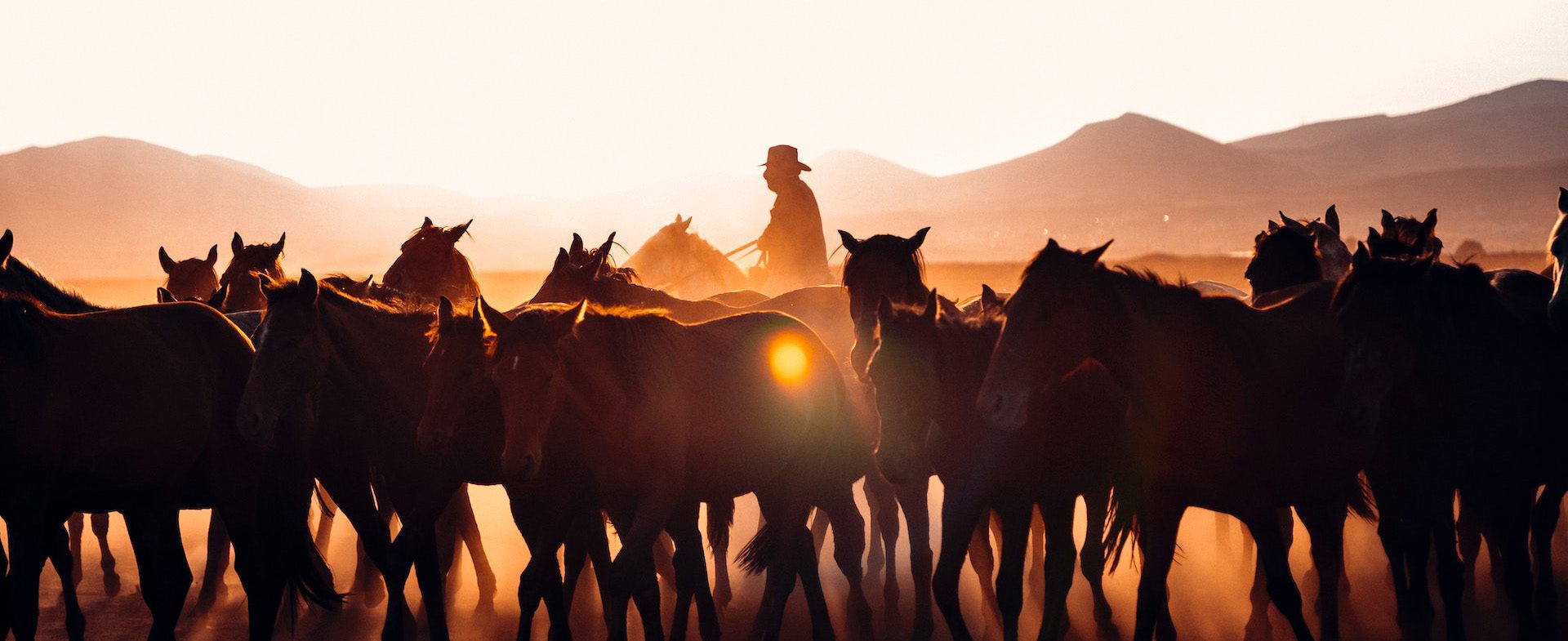 Chisholm Philosophy
Your success is our goal. Jenny Logan founded Chisholm because she believes that individual freedom is the ultimate objective to a life well lived and financial freedom is the central component. With that in mind we structure your goals and tactics in a way that puts you on the path to financial freedom. 
Book A 30-Minute FREE Consultation!
During our consultation we will:
Discuss your financial goals & current situation.
Walk you through our services, process, and pricing.
Discuss the next steps in your financial planning journey.