We are inspired by the cowboys who traveled the Chisholm Trail; a post- civil war cattle trail stretching from Texas to Kansas.
These brave pioneers embarked on this route seeking financial rewards and a better life.
Over the onerous two month journey, the rugged landscape was just one of the struggles these men would encounter; extreme weather, potential cattle stampedes, trail boss tolls, and conflicts with Native Americans made their passage very treacherous.
Just as these men faced hurdles on the trail to prosperity, successful financial planning is a path laden with many difficulties along the way. Much of our daily lives are spent improving our financial circumstances through education, career advancement, investment, and proper planning. It might not require a journey on the Chisholm Trail, but often it is a path through a wilderness full of risks, hardships, surprises, and successes.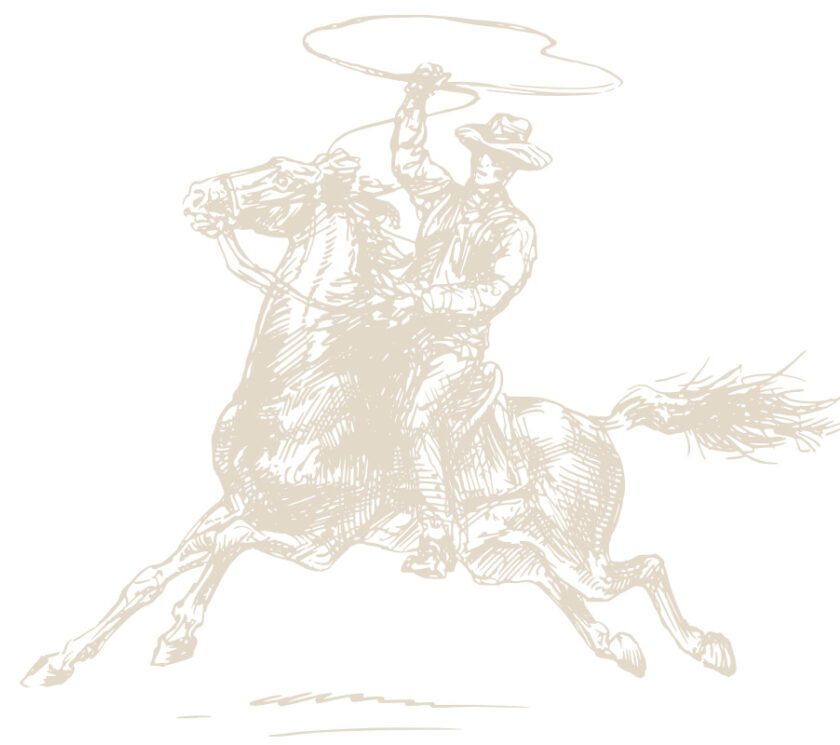 We might not face the physical hazards, as the cowboys on the Chisholm Trail, but we have numerous obstacles: volatile stock markets, inflation, unknown tax regimes, regulations, changes in income, and countless unforeseen factors make accomplishing our financial goals seemingly impossible. Financial planning does not require the physical strength of a cowboy, but it certainly requires an internal fortitude to continue when unforeseen forces negatively affect the plan.
The wild west was a place of limitless freedom, but also peril. Those out on the frontier depended solely on themselves. Like the cowboy, we must depend on ourselves to create and implement a successful financial path. We must take responsibility, whether it be the amount we plan to save, our lifestyle, our investment style, and other factors within our control. Our financial future is entirely in our own hands.
While the trails of yesterday are now major highways, the challenges in our daily lives to achieve financial success requires the same dedication as the cowboys on the trail. As pioneers of our own financial destiny, we urge our clients to look at financial planning through this lens, and to live in a way that reflects the cowboy spirit as life offers purpose, prosperity, and freedom to those of us who take it.
Book A 30-Minute FREE Consultation!
During our consultation we will:
Discuss your financial goals & current situation.
Walk you through our services, process, and pricing.
Discuss the next steps in your financial planning journey.