WE WORK TOGETHER TO BUILD, IMPLEMENT, AND MONITOR YOUR COMPREHENSIVE FINANCIAL PLAN.
Ideal for clients who want to work with a financial planner on an ongoing basis.
Comprehensive Financial Plans Personalized to your needs
Requires no account or net-worth minimums

Packages to cover your entire planning needs

Quarterly updates & reviews to provide clients ongoing support

Recommendations of adjustments needed to accomplish your financial goals

Clear summary of next steps to implement your plan

Identify top goal(s) for ongoing monitoring

Access your to your Personal Financial Website to streamline planning & implementation
We have a diverse range of clients all hoping to improve their financial success. Here are some common goals we work with clients to navigate.
Merge finances with significant other

Fund a full emergency fund

Open a retirement account

Understand employer stock compensation

Incorporate inheritance into your finances
Determine if you are saving enough for retirement

Save for a large purchase

Plan for home improvement expenses

Teach your children about money

Establish a consistent routine related to money
Step 1: Initial Consult (30 Minutes)

In this complimentary meeting we discuss your current financial situation and future goals. We will outline our services, process, and pricing.
Step 2: Services Onboarding

Once you've decided to work with us, we will begin our engagement by sending you our financial planning agreement and invoice for the year of services. We will also open your secure client portal which you will use to upload the list of financial documents we need to begin your plan.

Sorting through financial statements might sound daunting, but don't worry, we're here to help you through it!
Step 3: Plan creation (4-6 weeks)

We will create a comprehensive financial plan based on all the documentation provided, our consultation, and any other additional information we gather. Once your plan is created, we will send it to you along with a personalized video explaining it and our recommendations.
Step 4: Plan Implementation Meeting (50-minutes)

Once you've received your plan and personalized video, we schedule your plan & investment implementation meeting. Over this 50 minute meeting, we answer any questions, updating additional scenarios, and begin implementing your plan including investment recommendations.
Step 5: 30-day check-in

Once the implementation process is under way, we follow to make sure you have all the information you need to complete implementing our recommendations.
Step 6: Quarterly Review Meeting (50 minutes)

Each quarter we review your plan and update it with any changes that have occurred. Don't worry—in between our quarterly reviews, we are available by phone or email to answer questions as things come up.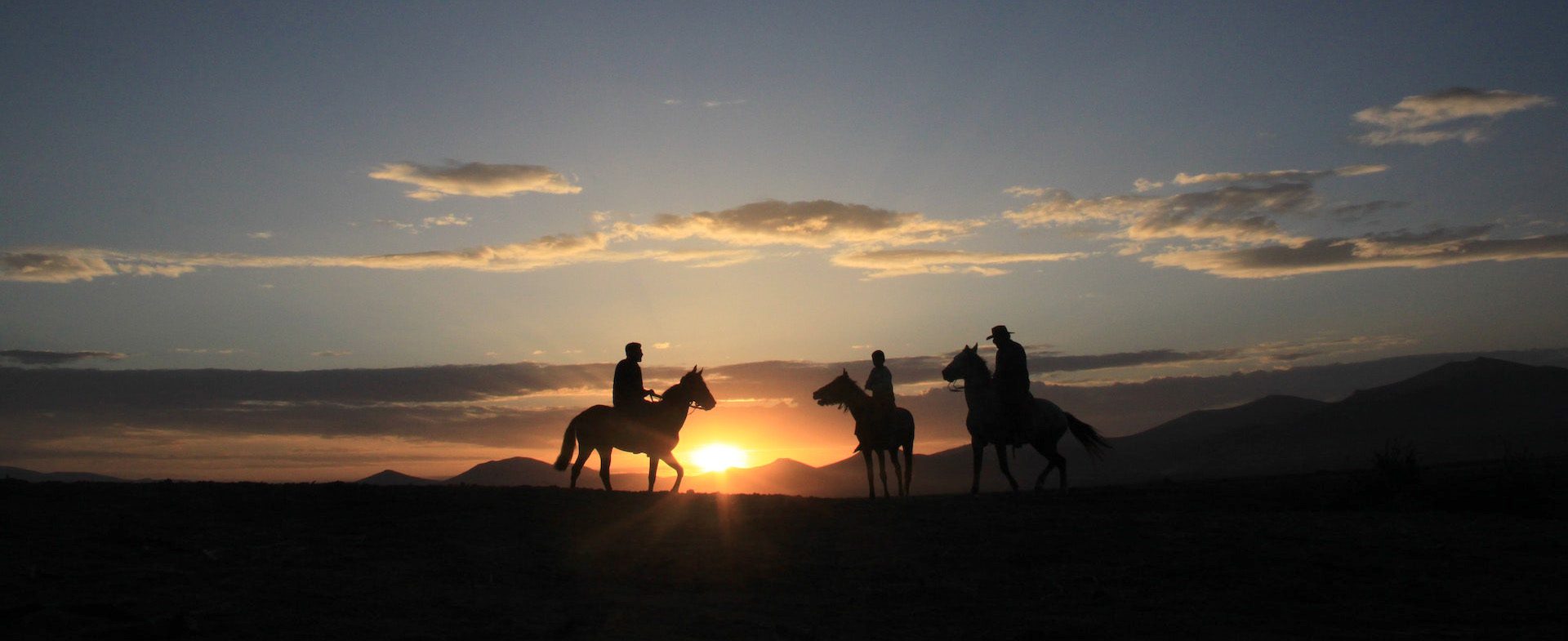 Fiduciary Duty
We have a fiduciary duty to you. Our Financial Planners are all licensed by the Certified Financial Planner™ board, which means we are legally and ethically required to put your interests ahead of our own. The tight legal oversight of our industry ensures that our interests are aligned.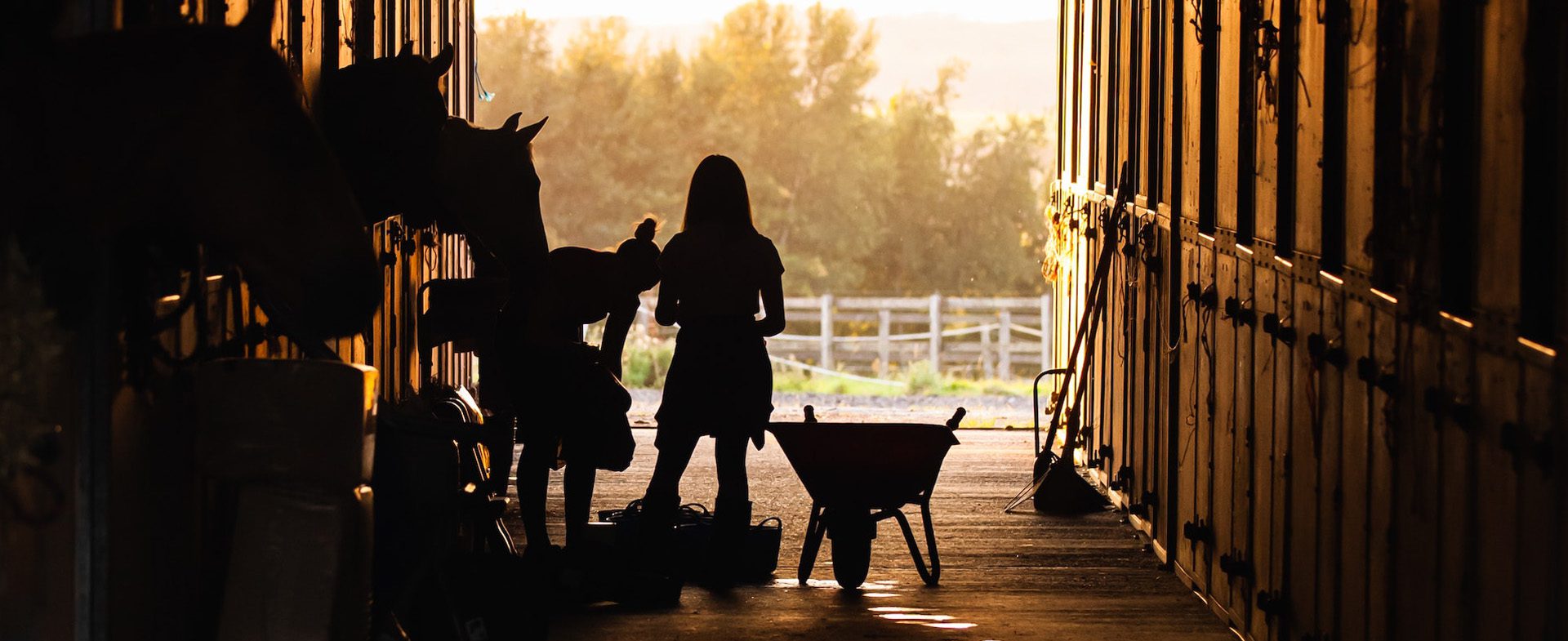 Collaborative Financial Planning
We approach financial planning from a team perspective. You provide us your perspective and financial priorities; Chisholm provides data, expert analysis, and feedback illustrating your financial options and realistic outcomes. Working with you, we help you define your financial goals, create a plan to accomplish your goals, and adjust the plan as things change.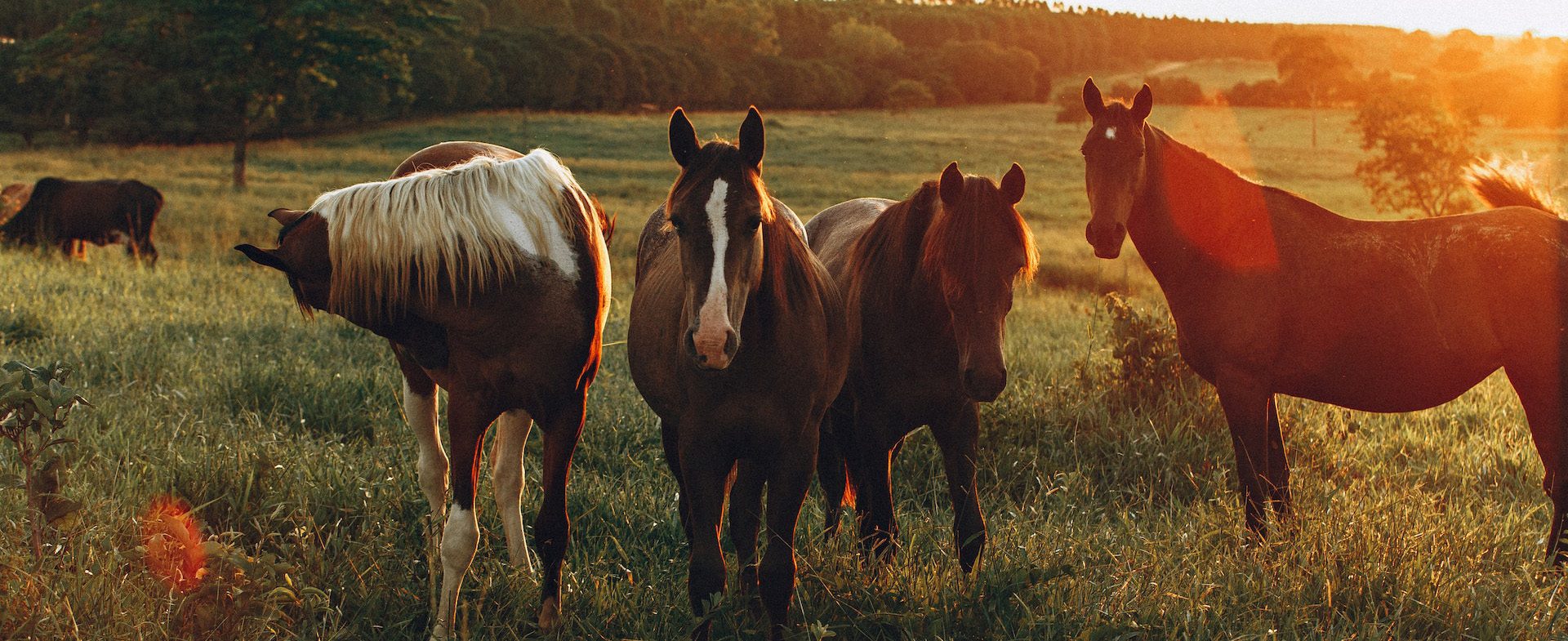 Remote Services
Services accessible entirely online and from wherever you live. Our remote services offer a convenient and time-efficient way for clients to work with a financial planner on an ongoing basis as their financial situation and goals change—no matter where they live or where life takes them. We utilize simple online tools to facilitate our meetings and the ongoing monitoring and adjustments of your financial plan.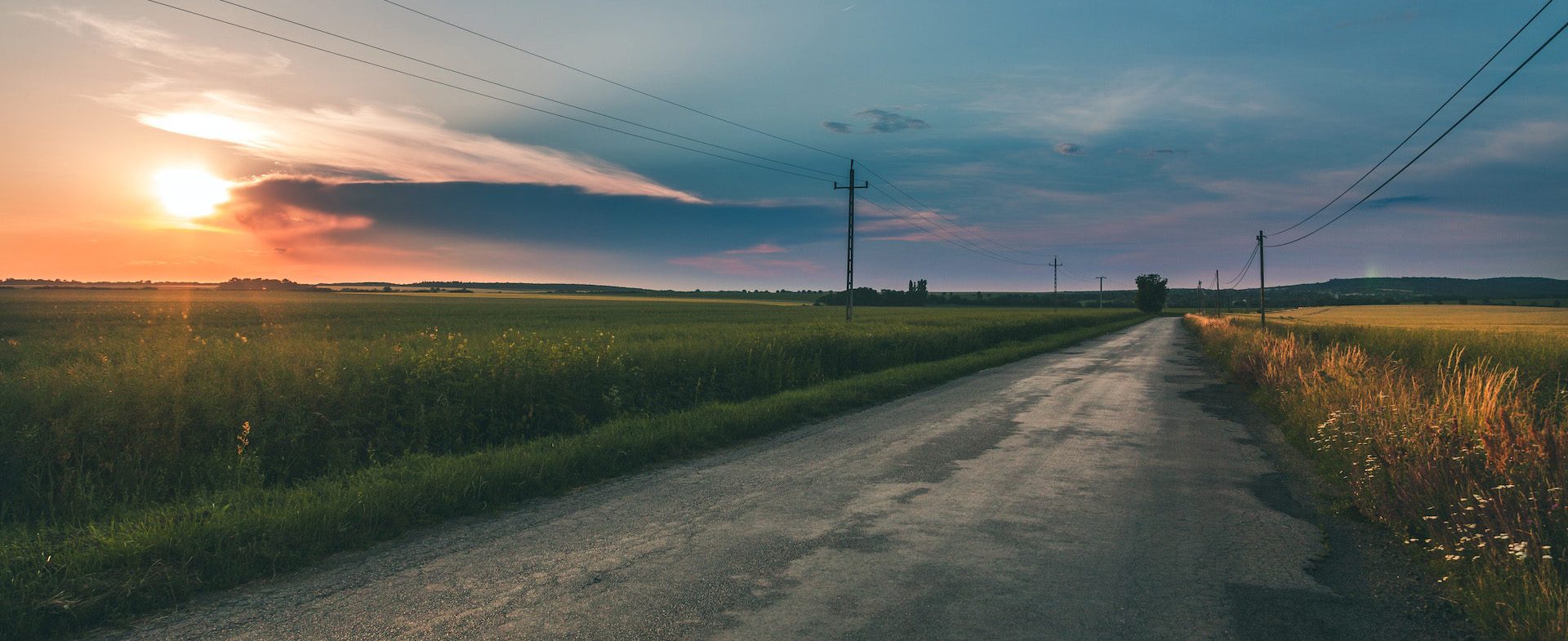 Transparent Fee Structure
Fee-based & transparent financial planning services. While some in our industry may make money selling you financial products, our financial planning services are fee-based. Meaning, you pay us for our time and expertise—your success is our goal. When working with clients and making recommendations, we focus on topics and strategies that we believe are foundational for long-term financial planning success.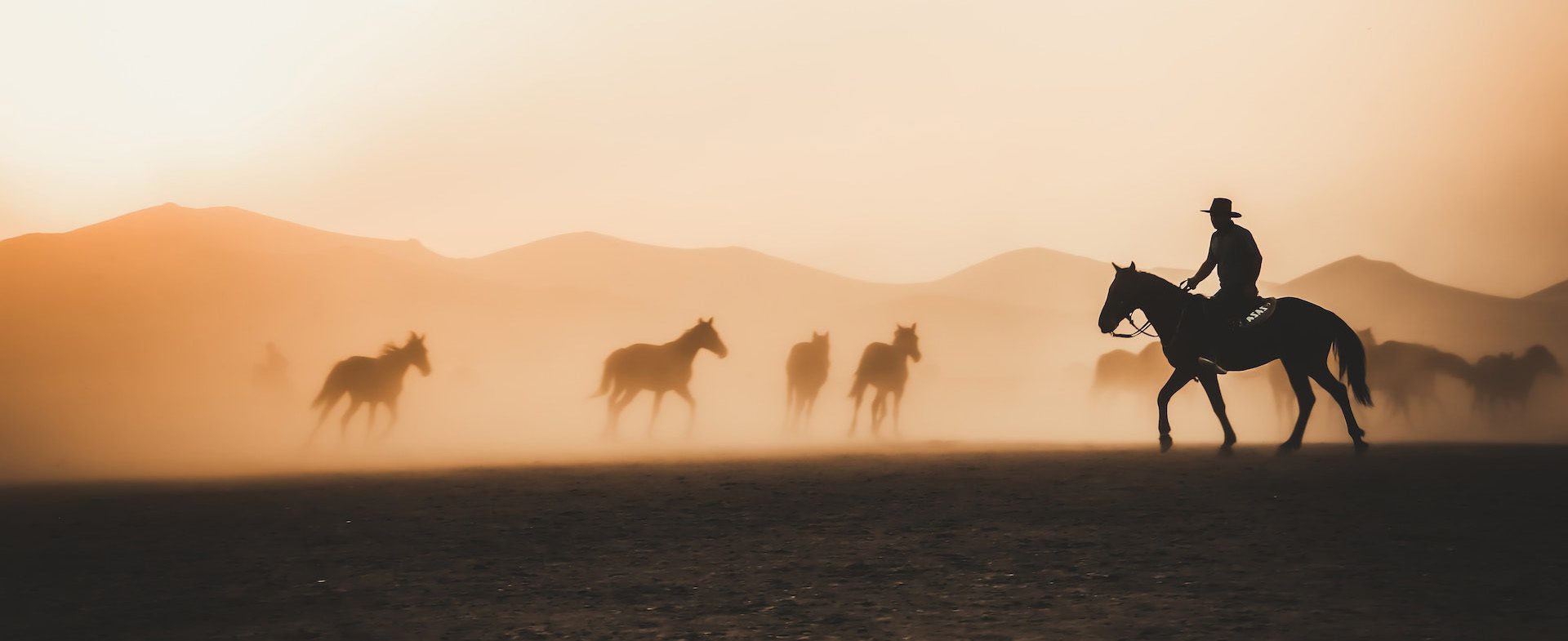 Ongoing Support
Our ongoing services will adapt to life changes. Financial planning is dynamic. As your life changes, your financial priorities can change. To help you be successful we work with clients on an ongoing basis so we can assist you to quickly re-prioritize your goals and adapt to any new circumstances.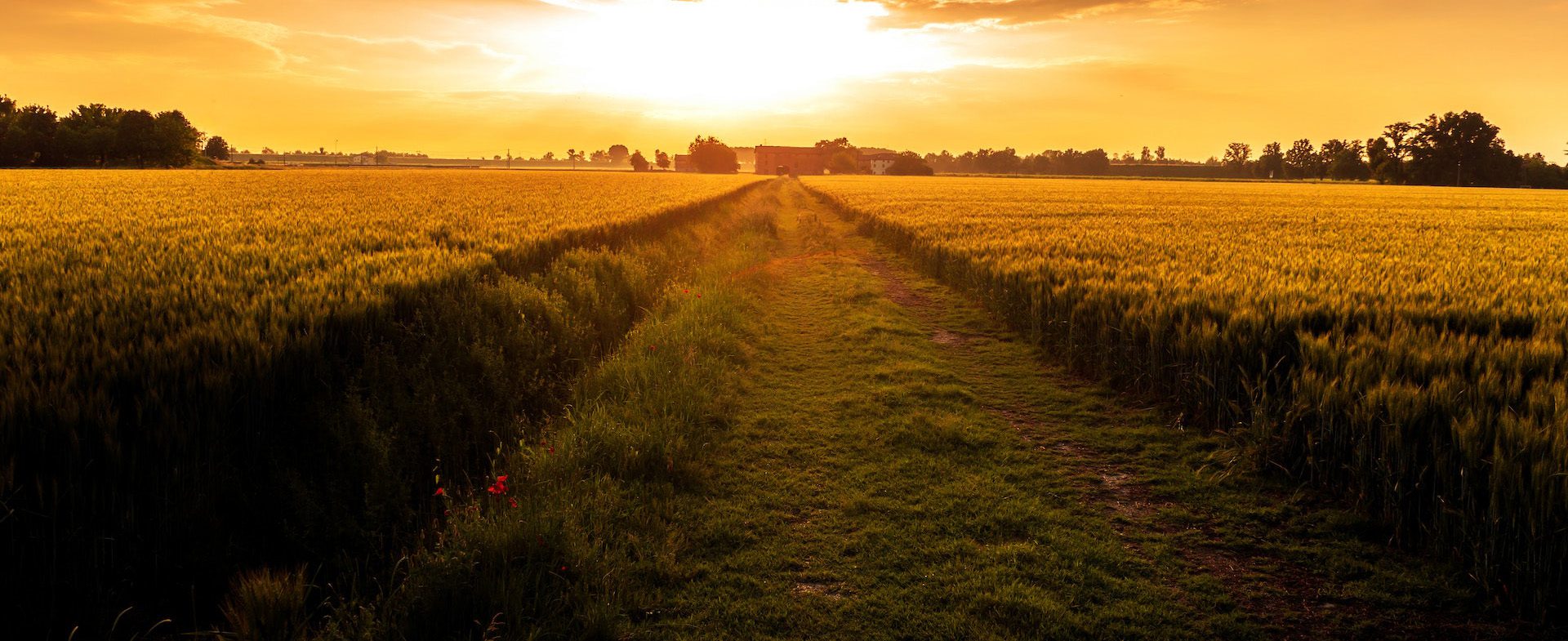 10+ Years in the Industry
Time in the business means experience with clients in all stages of life. Over the last 10 years, our practice has grown to understand the demands of family life and complex scheduling needs that brings. Our advice is friendly and efficient, providing you the strategies and tactics you need to implement your financial plan without overcomplicating your life.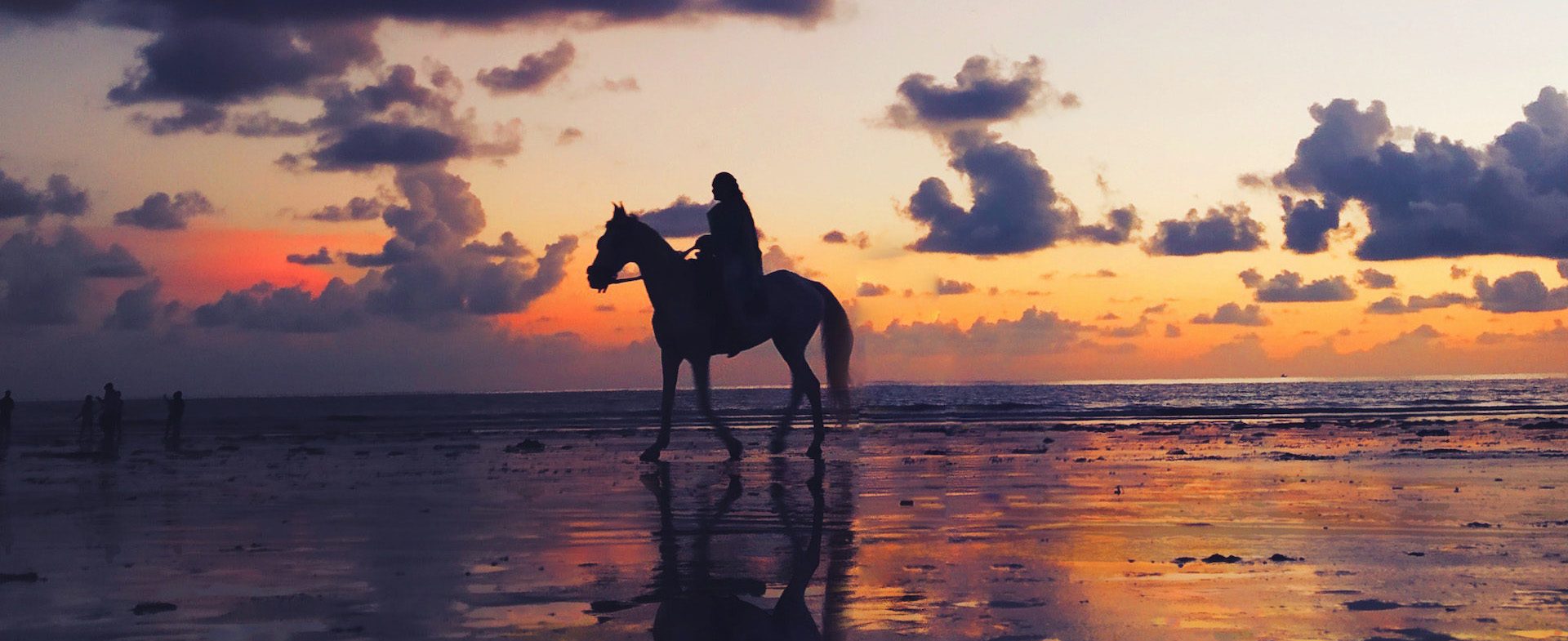 Professional Insight
Unique professional insight guides clients in areas often not addressed with traditional planners. With previous experience as a practicing estate planning & business transactional attorney, Jenny Logan brings a unique perspective to her work with clients and the strategies Chisholm implements.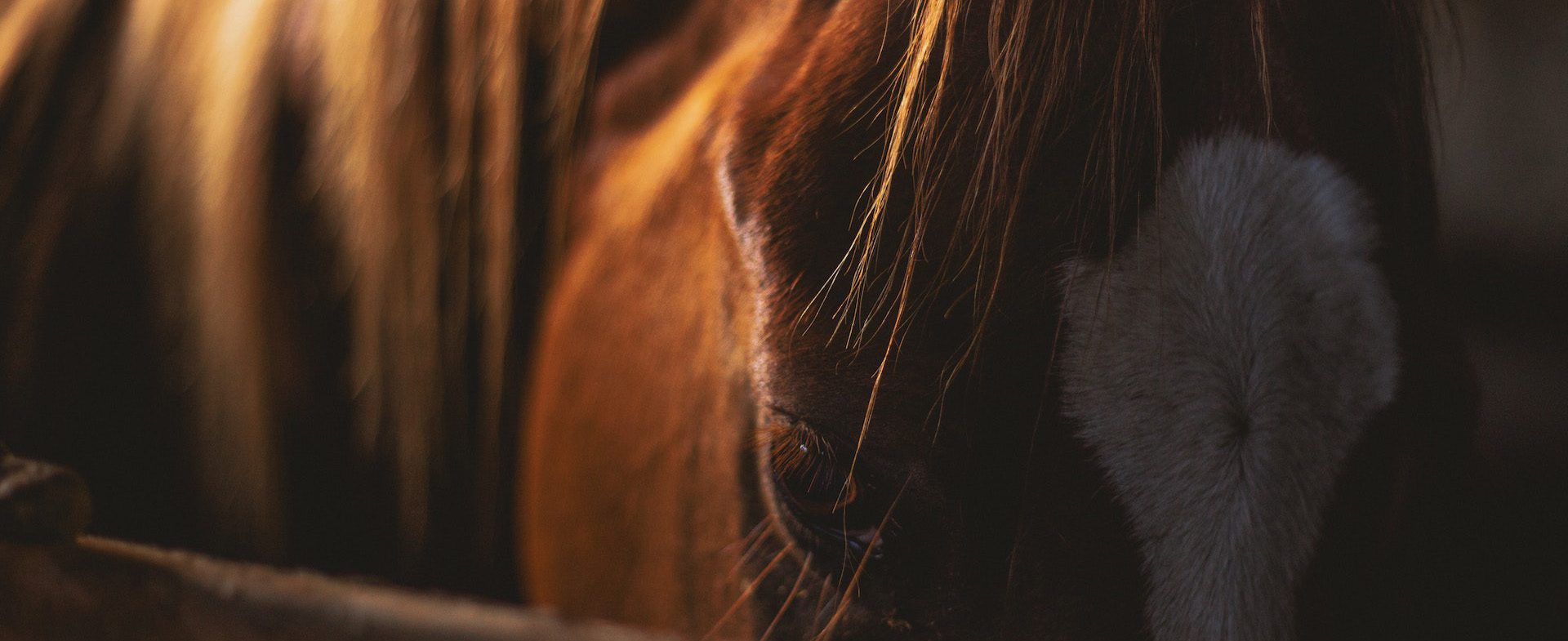 Straightforward Advice
Our advice is straightforward and clear. Financial planning can have inherent layers of complexities, however, we build our plans and implement strategies that are simple, clear, and concise so you can understand the scope of the plan and the step to implement it. We strive to always communicate our advice as clearly as possible—to make sure you knows what steps you should take and also why those steps will lead to financial success.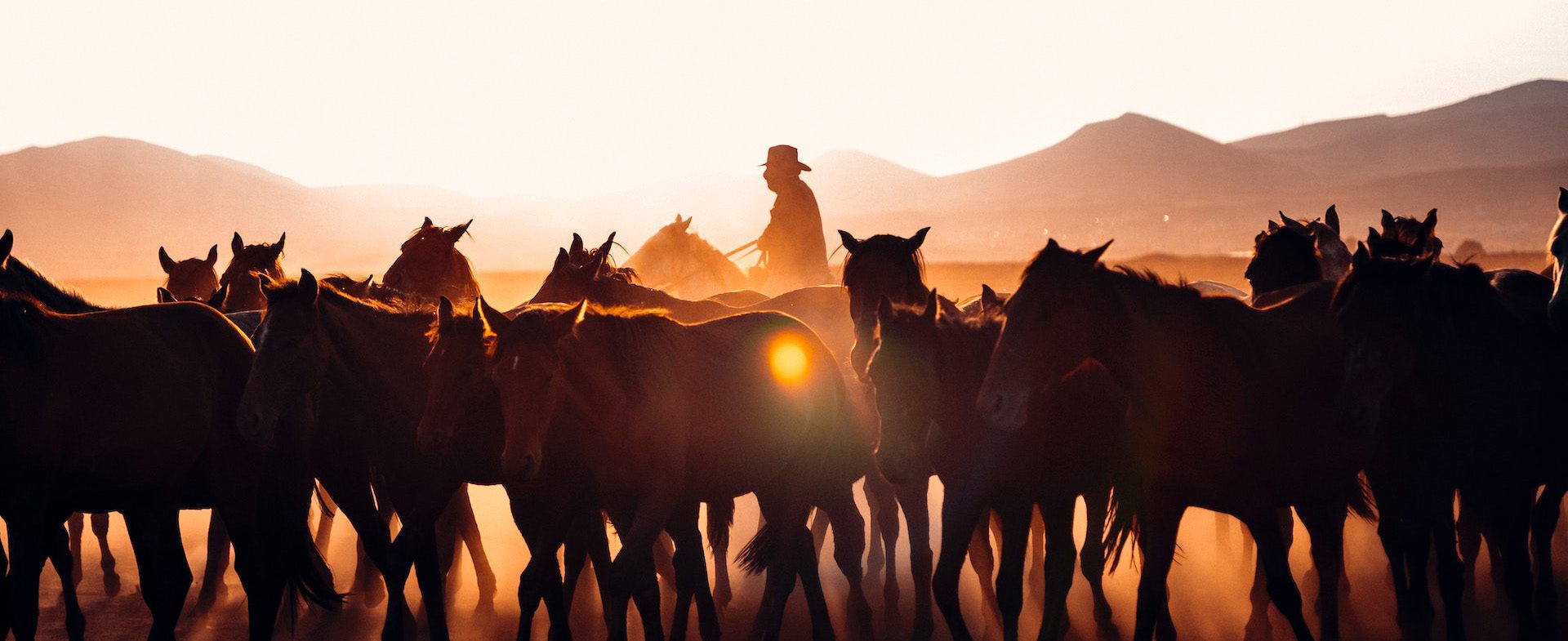 Chisholm Philosophy
Your success is our goal. Jenny Logan founded Chisholm because she believes that individual freedom is the ultimate objective to a life well lived and financial freedom is the central component. With that in mind we structure your goals and tactics in a way that puts you on the path to financial freedom. 
Book A 30-Minute FREE Consultation!
During our consultation we will:
Discuss your financial goals & current situation.
Walk you through our services, process, and pricing.
Discuss the next steps in your financial planning journey.